Branded Content Specialist
Social Media Manager
Journalist
Public Relations
Digital Marketing
Writer
Magazine Editor
Communications Specialist
What I offer
I am a branded content specialist and social media strategist, with a background in journalism and magazine editing.
I specialise in creating enticing, smart and articulate content for businesses. But having the best content in the world is worth nothing if it's not seen. So my next job is to get that message out to the right audience through strategic digital marketing.
I'm passionate about connecting on a level that engages and excites an audience, meaning your message gets out there in the sleekest, smartest way possible.
Clients & Projects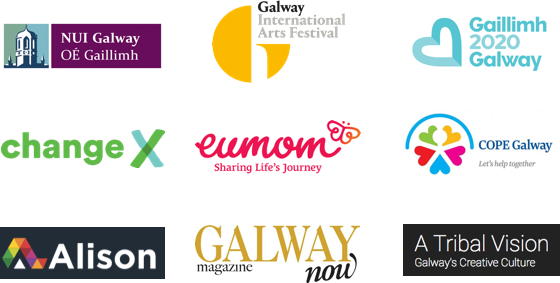 About me
Following many years in print and radio journalism, feature writing and magazine editing, I turned my focus to online content creation, social media management and digital marketing.
While I still edit magazines, write articles, and occasionally focus on community projects, I am mainly in the business of connecting brands and people in a natural and effective way.